THE WISEMAN COMPANY MAKES THE CASE TO BUSINESSES IN THIS VIDEO FOR A CLASS MOVE TO THE NORTH BAY.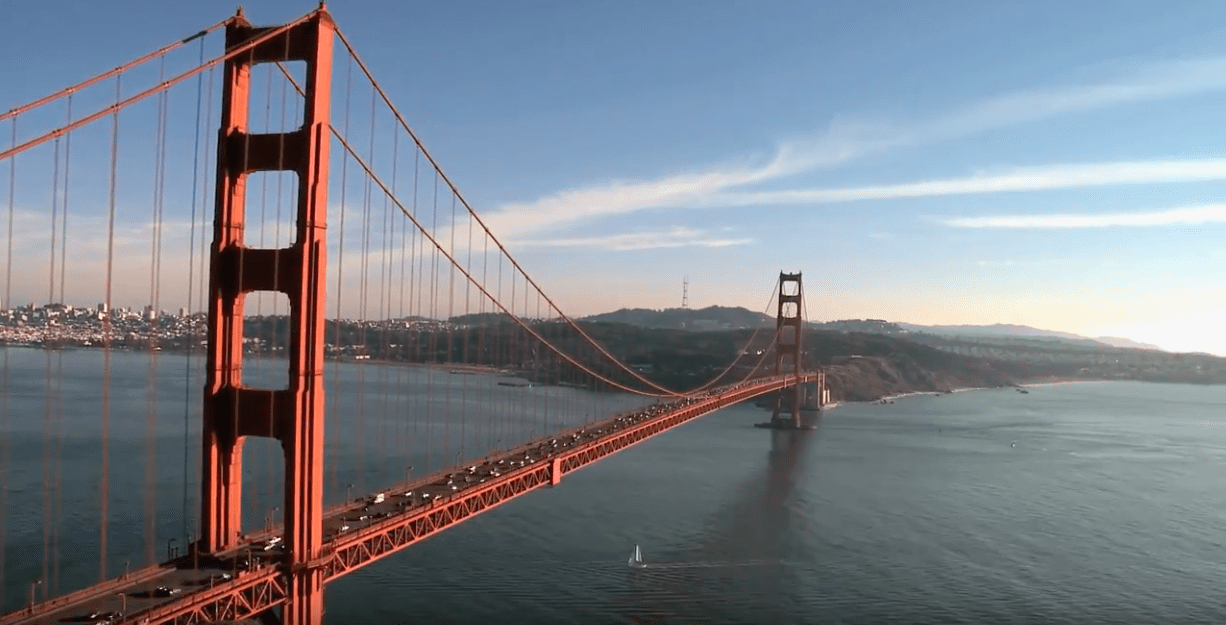 Business owners in the San Francisco Bay Area are challenged by the lack of space with Class A buildings in the Bay Area, commuting, and finding affordable housing.
Because of that, The Wiseman Company has become recognized in its great options in the North Bay Area for Class A buildings.
The amenities that come with their quality Class A properties cannot be denied. And being next to the Wine country with affordable housing makes them a Class A Move.
Facebook advertising with the video shows that it was engaging. The Click Through Rate (CTR) on the ad was almost twice the average.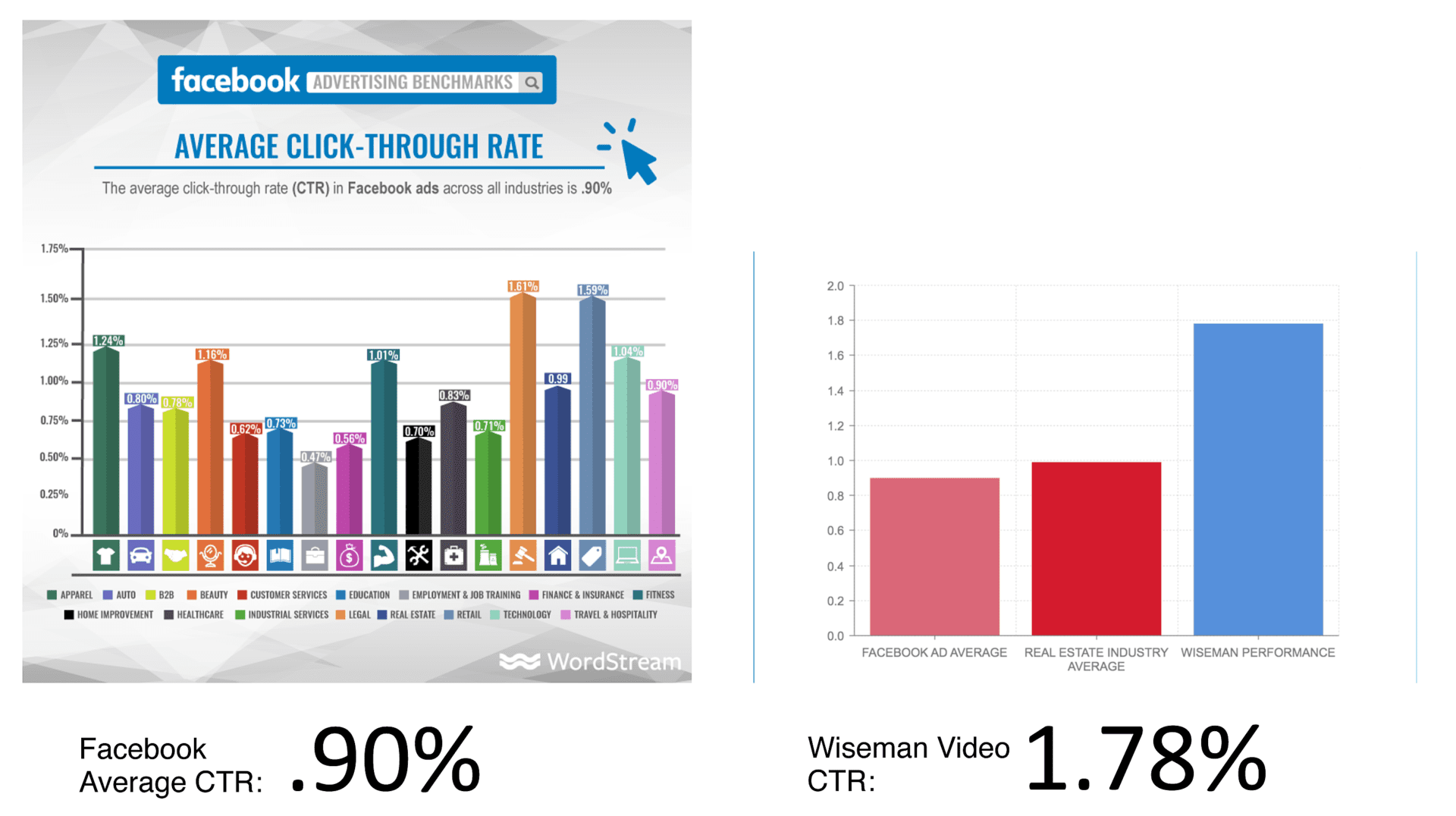 This is a good indication of the potential interests and support for the properties and the North Bay area.
The video is part of a promotion campaign to inform growing Bay Area businesses who could be considering moving.
The Class A Move theme supports not only the quality of The Wiseman Company properties and their areas, but the good decision made.
Steve Climons is  Brand Developer of Crossover Creative, a results-driven, award-winning brand marketing and advertising consultancy. Schedule a Call. He can be reached at [email protected]