DUKE UNIVERSITY'S EXHIBIT "THE RISE OF BLACK ADVERTISING PROFESSIONALS AND CONSUMERS." (2/2023 – 8/2023) FEATURING STEVE CLIMONS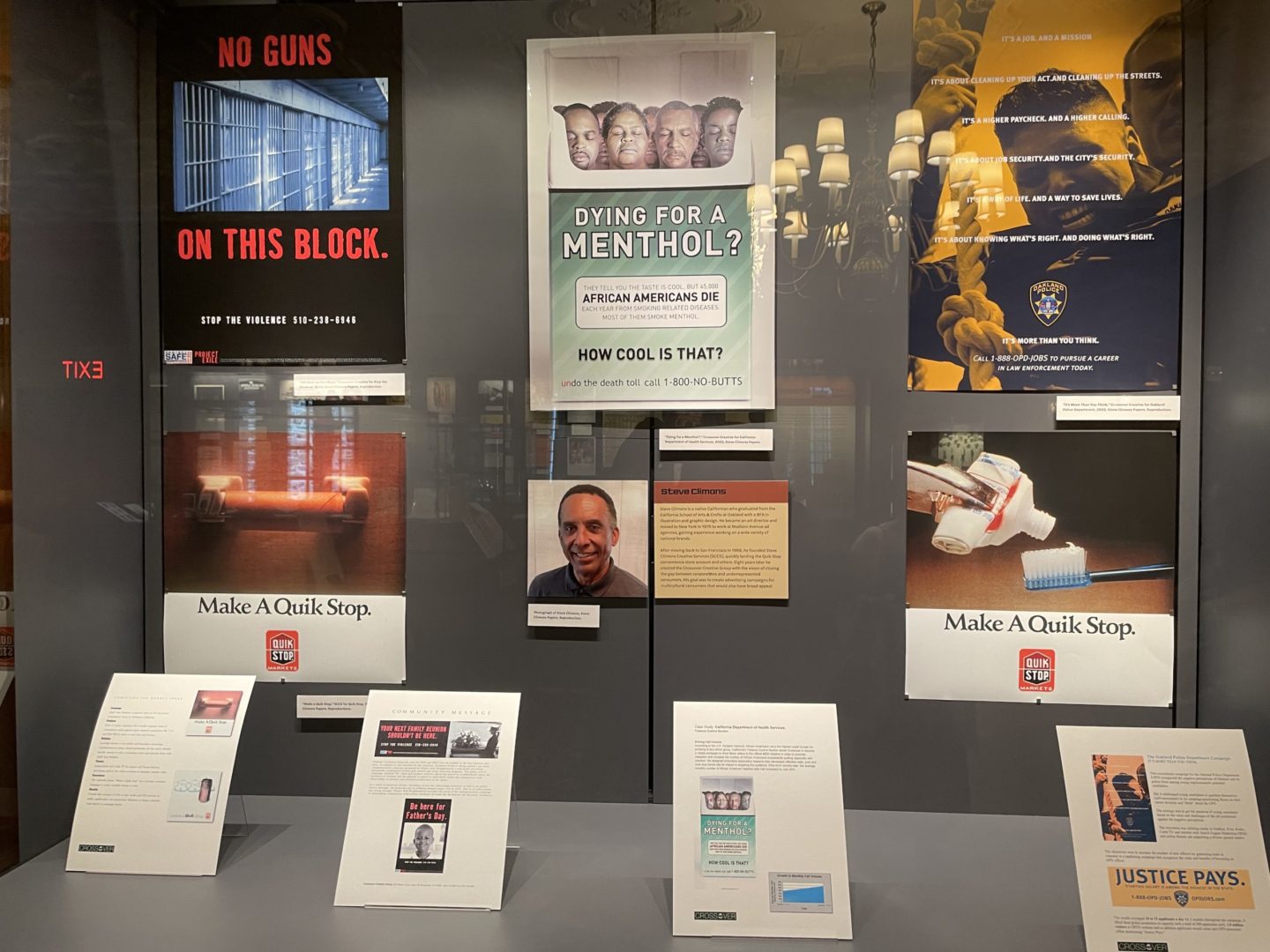 (Durham, NC) This exhibit from Duke University's Hartman Center for Sales, Marketing and Advertising History highlights the work of five Black advertising professionals through the lens of post WWII American social history and civil rights movement. The work of Allen McKellar, Roy Wheaton, Archie Boston, Tom Burrell and Steve Climons are on display.
The exhibit gives a perspective of the historical challenges and solutions in recognizing the black population's value in brand marketing, sales and advertising.
Steve Climons' work was featured along with other notable black pioneers. His agency, Crossover Creative, was created in the mid 90's to recognize the value of advertising that appeals to the diversity that was growing in major urban markets across America. Ultimately, this diversity has now become the new mainstream today.