WHAT CUSTOMERS SAY SPEAKS VOLUMES ABOUT YOUR BRAND MESSAGE.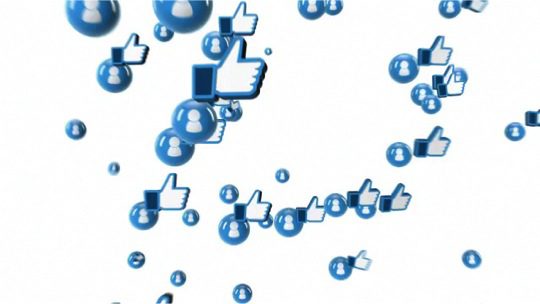 How much of what you say about you business or organization's offering reflects what your customer believes? This is a critical question because it can represent what you stand for in the marketplace and ultimately your brand's appeal. Too often when we establish the quality and strength of what our company's brand message represents we overlook how the customer perceives it.
Sure we do research on our company's product for customer reaction and viability to sell but how much of that is accounted for when we state our company's brand message? Today more than ever with the advent of social media having a brand message that speaks from the mindset of customers is how you get buy-in and evangelists. These
brand evangelists
are your best and loyal customers who get the word out about you in various new ways from Facebook, Twitter to Instagram and Yelp. It's even better when these customers recognize the vision of your brand's offering and shares the benefits of its appeal.