MAKE A STRONG POINT IN YOUR COMPANY'S BRAND POSITIONING STATEMENT FOR
UNDENIABLE APPEAL
WITH POTENTIAL CUSTOMERS.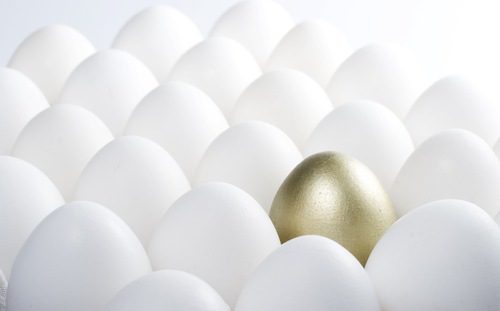 Be what's missing in the minds of customers
Positioning in brand marketing was recognized by
Rie
s and Trout's book
, which was filling an open position in the minds of customers. This open position is how you define and distinguish your company's brand business in the marketplace
to compete
. The key is making your brand positioning count in the minds of potential customers.