THE UNFAIR ASSUMPTIONS OF PROFILING AND STEREOTYPING CAN BE SETBACKS FOR PROGRESS IN AMERICA'S EVOLUTION.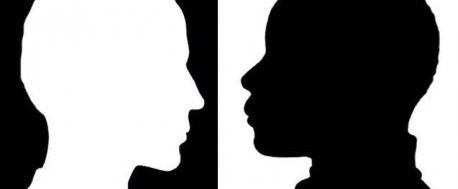 America in its most densely populated areas is changing.
 It is much more multicultural with most of its growth coming from the immigration of Hispanics and Asians. These in addition to the nation's second largest racial and ethnic minority, African Americans, you now have majority-minority populations in major cities across the country.