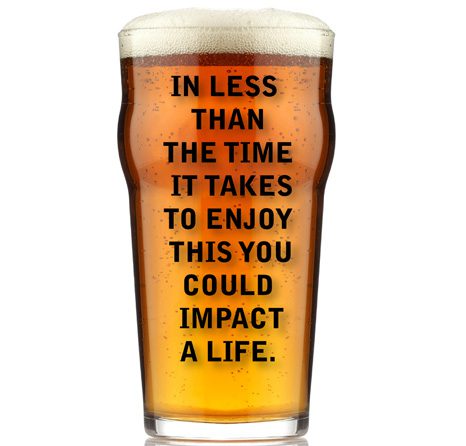 Cause/Social Marketing
Cause/Social Marketing
Print – CMO Council
This print campaign idea for CMO council and US Chamber of Commerce is an example of "undeniable disruption" in getting the attention of people to spend 5 to 20 minutes of their precious time to give an opinion for market research to support charities and causes that could impact lives. These causes were for disaster relief, cancer and global warming.
Video/TV – Anti-Violence City of Oakland
Based on the homicide rate in Oakland being the highest in the San Francisco Bay Area, Crossover Creative developed pro bono a public service campaign that featured a TV spot and supported Project Safe Neighborhood. It makes the point that your next family reunion should not be from this point of view.
Print – Tobacco Control Services
We created a campaign for CA Tobacco Control Services to drive African American callers to the official #800 Helpline in order to promote cessation and increase the number of those successfully quitting especially with menthol. We developed research then effective print, radio and even bus transit ads for impact. Nine months later, the average monthly number of Helpline calls had increased by over 50%.
Video/TV – CHP Take Control
We conducted consumer research, developed award-winning creative, negotiated bonus and promotional media spots, enlisted corporate sponsors and develop three TV PSA spots pro bono to stretch the client's budget. By doing so we moved the needle of both consumer action and awareness in the community. The target audience had a high recall of our traffic safety messages and, more importantly, nearly half reported changing their driving habits as a result of the ads.